Love Food?
Who doesn't! Here you'll be inspired by healthy nutricious recipe's to get you started on your journey…
Healthy Recipe's
Tasty, healthy plan-based recipe idea's that are delicious and great for the mind, body & soul.
Nutritious Info.
Learn about healthy foods and healthy eating right here on our website.. or why not attend one of our events to learn more?
Potato & Lentil Curry
A simple, delicious & nutricious recipe…
How to Make:
Cook onions until tender, then add spices, lentils, potatoes, and water.
Bring to a boil, then simmer for 20 minutes.
Add the tomato sauce (optional), and spinach. Simmer for 15 minutes.
Serve with a rice of your choice.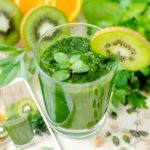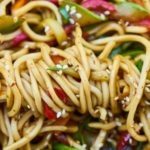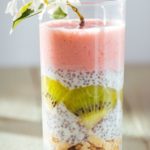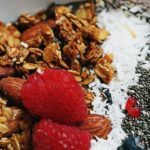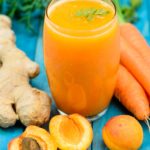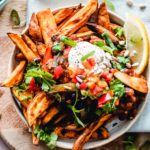 Why Plant Based?
A healthy plant-based diet rich in vegetables, fruits, whole-grains, legumes, herbs & spices offers the body all the nutrition it needs.
It is better for the environment and can improve your overall heath and a number of health-related conditions.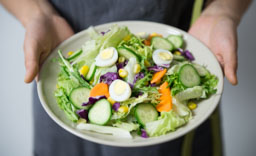 Shopping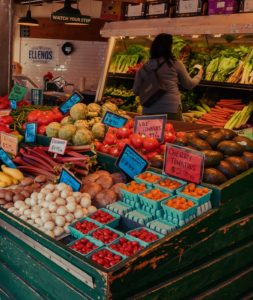 Remeber that organic is best wherever possible!
What do I buy when shopping?
Many people struggle with what to buy when considering a whole foods, plant-based diet but there are a host of options.
Here is a sample shopping list which may give you some ideas:
Fruits: Berries, citrus fruits, pears, peaches, pineapple, bananas, etc.
Vegetables: Kale, spinach, tomatoes, broccoli, cauliflower, carrots, asparagus, peppers, etc.
Starchy vegetables: Potatoes, sweet potatoes, butternut squash, etc.
Whole grains: Brown rice, rolled oats, farro, quinoa, brown rice pasta, barley, etc.
Healthy fats: Avocados, olive oil, coconut oil, unsweetened coconut, etc.
Legumes: Peas, chickpeas, lentils, peanuts, black beans, etc.
Seeds, nuts and nut butters: Almonds, cashews, macadamia nuts, pumpkin seeds, sunflower seeds, natural peanut butter, tahini, etc.
Unsweetened plant-based milks: Coconut milk, almond milk, cashew milk, etc.
Spices, herbs and seasonings: Basil, rosemary, turmeric, curry, black pepper, salt, etc.
Condiments: Salsa, mustard, nutritional yeast, soy sauce, vinegar, lemon juice, etc.
Plant-based protein: Tofu, tempeh, plant-based protein sources or powders with no added sugar or artificial ingredients.
Beverages: Herbal tea, spring water, smoothies, etc.