Why Exhibit?
What are the benefits of exhibiting at THE NATURAL LIVING SHOW?
• Connect with over 1,000+ visitors internationally
• Increase sales through direct sale opportunities
• Demo and sell your products and services
• Launch and test a new product
• Raise brand awareness and increase visibility
• Research and understand your marketplace
• Network and make new contacts
Reach Your Target Audience Globally
Raise Your Business Profile
Exhibitors Brochure
For more information regarding exhibiting at The Natural Living Show including the cost to exhibit, feel free to download our booking form or contact us to discuss and queries you may have.
Booking Form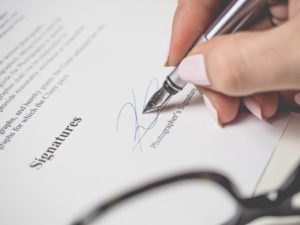 If you would like to book a space at The Natural Living Show please download, complete and email to us this completed booking form. A member of our team will be in contact to discuss your request and requirements for involvement in the show.